These are so good. I ordered about 15 cans of these this year. They are budget friendly and seriously delicious! Grown and made in Virginia. 
These pizza pans are the BEST. If you struggle with soggy bottom pizza, this is the solution. They really do the job well! Combine a pizza pan with your favorite marinara and good pepperoni for a unique gift.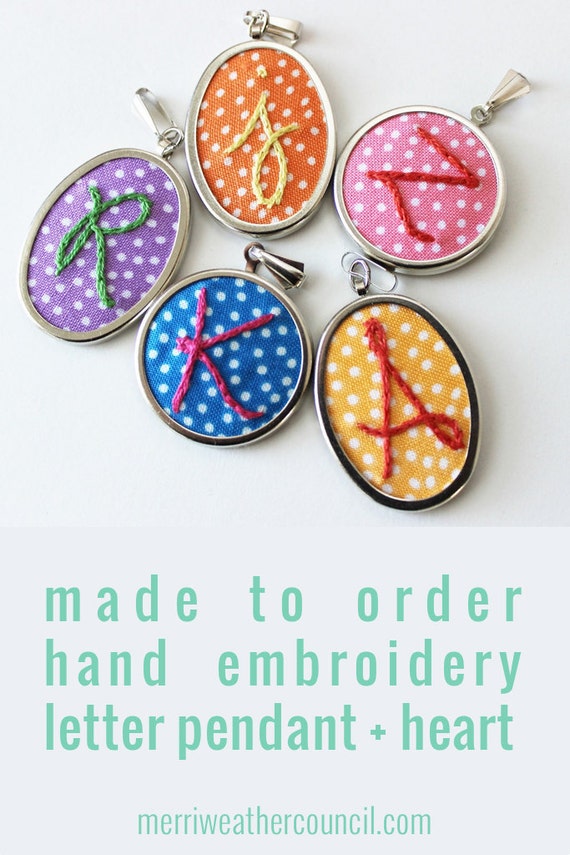 These cotton socks are so great. Breathable but still keep your feet warm when wearing flats in the cold.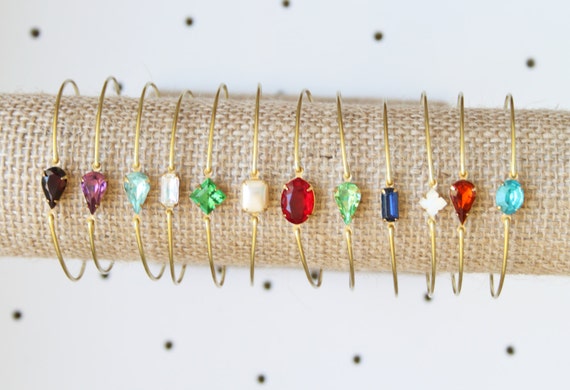 My husband owns both of these items. The Craftsman ratchet "is the best designed tool ever" according to my husband. And the flashlight is perfect for storing in a glove box or in a nightstand for power outages.
Pompom Throw $16
And if you need help getting organized this month go over to Day Designer to download a free gift organizer. I used it this year which hopefully means I didn't forget any gifts like I did last year :(
click here for the free Holiday Gift Organizer